ROFMA invites you to live a new experience in the Romanian FM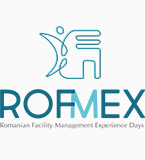 During 9-11 November, 2017 will be held, at the ROMEXPO Exhibition Center, ROFMEX 2017 - Romanian Facility Management Experience Days - Exhibition of equipment, products, technologies and solutions for facility management and support services.
The ROFMEX Advisory Board - committed to creating a premium event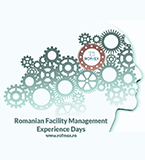 ROFMEX benefits from the strategic recommendations of the Advisory Board, made up of a group of experts from different organizations. The members of this group supply valuable expertise to the organizing team, providing them with support for the successful realization of the event due to their professional experience and recognized reputation.
The Romanian facility management industry grows from year to year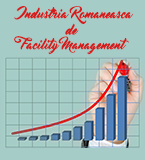 The European facility management market is growing at a rapid pace. ROFMA is an important part of this trend by its influence on the local market, being the fourth FM association in Europe that has been awarded the official recognition of the occupation of the facility manager after those in the UK, Germany and the Netherlands.
ROFMEX - Facility Management Experience Days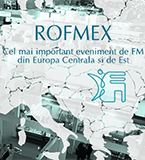 The rapid pace of development of the FM sector in Romania, on a relatively new market, and the revival of real estate and construction sectors in recent years, have led to the need for an integrated promotion, education, know-how and networking event dedicated to the industry.